All kinds of signs and other neat stuff.

Consult | Design | Fabricate | Install

Logo Design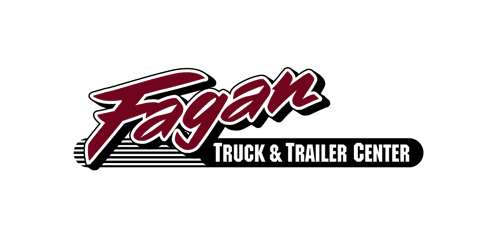 Sullivan Signs has designed many logos for area businesses. We will work with you to come up with design that best suits you and your business. We try to provide a look that is unique and stands out in the crowd.
©2021 Sullivan Signs | 620 North Main St. | Janesville, WI 53545 | (608) 752-1619